There are hundreds of Metaverse crypto coins on the market, each with varying tokenomics, market caps, unit prices, etc. Some popular options for traders include relatively low circulating supply projects. We compiled a list of the top three Metaverse crypto coins with a circulating supply below 9 billion, ordered by current supply, lowest to highest.
#3 Verasity (VRA) – 4.4 billion
Launched in April 2019, Verasity (VRA) is a Metaverse crypto project tackling the $160 billion AdTech market with its unique traffic protocol called Proof of View.
Verasity is looking to utilize its Proof of View protocol and blockchain technology to solve the issue of online traffic fraud. One of the most significant issues online is the number of bot farms that artificially inflate view numbers on several platforms, wasting precious marketing resources for companies and reducing the overall conversion rates for advertisers.
Verasity (VRA) aims to solve that problem by ensuring that only human views are counted and paid for, increasing revenue for advertisers and conversions for publishers.
In addition, Verasity features more than just an AdTech solution to online advertisement fraud. Verasity features an Esports platform, recently partnering with Axie Infinity's Galaxie Cup, which will trial VRA's Proof of View protocol.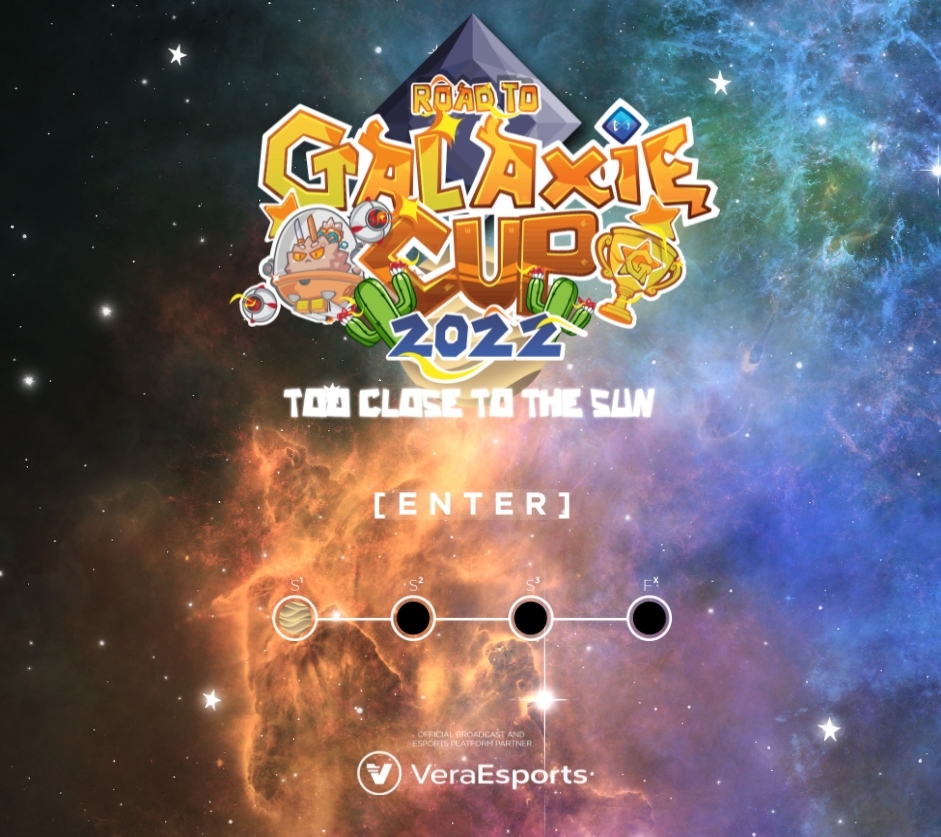 For those not familiar with the event, the Galaxie Cup is a tournament hosted by the popular Axie Infinity game, a pioneer in play-to-earn NFT-based gaming that was one of the first projects allowing users to earn a living wage by playing the game.
With the recent partnership and its unique approach to solving online advertisement fraud, Verasity is a must-watch in March 2022 as the team continues to innovate and grow its ecosystem.
VRA is the primary utility asset on the platform, rewarded to users as rewards for watching content. Verasity also features its VeraWallet, making it easy for users to receive their rewards and manage their VRA tokens.
You can purchase VRA on KuCoin, Poloniex, Bittrex, Gate.io, OKX, ProBit Global, Hotcoin Global, and more.
#2 Metahero (HERO) – 5 billion
Launched in July 2021, Metahero is another highly realistic Metaverse with a mission to build a virtual world that will allow users to scan themselves and other real-world objects into the digital realm.
To achieve their vision, Metahero partnered with Wolf Digital World, the leader in 3D 16k scanning technology utilized by AAA gaming brands and IP giants like CD Project RED, the developers behind the Witcher series and Cyberpunk 2077.
Check out this brief overview of Metahero's Metaverse and its scanning services:
When it comes to its Metaverse, Metahero's virtual world is called Everdome, and the two go hand in hand. Everdome recently raised over $9.7 million in a sale for its DOME token, signaling the tremendous long-term potential of the project.
HERO is the primary utility asset for Metahero, which will be used to pay for scanning services, various activities in the Metaverse, and more.
You can purchase HERO on KuCoin, CoinW, Biswap, LATOKEN, PancakeSwap, LBank, and more.
#1 Bloktopia (BLOK) – 8.3 billion
Launched in October 2021, Bloktopia is one of the most anticipated Metaverse crypto coins on the market, building its next-level immersive Metaverse with Epic Games' Unreal Engine 5.
Bloktopia's Metaverse will feature a 21 story skyscraper to honor Bitcoin's 21 million token supply. Each level in the building will feature unique activities and layouts, and users can even buy virtual apartments on various levels.
Bloktopia is one of the few projects building its Metaverse with the latest Unreal Engine 5. It utilizes a state-of-the-art game engine that will provide unmatched immersiveness and graphics when Bloktopia's Metaverse launches.
If you're interested in an underrated virtual real estate market, we highly recommend watching Bloktopia's upcoming LAND sale later this year. Users will be able to purchase LAND on various levels on Bloktopia's skyscraper featuring unique layouts and designs.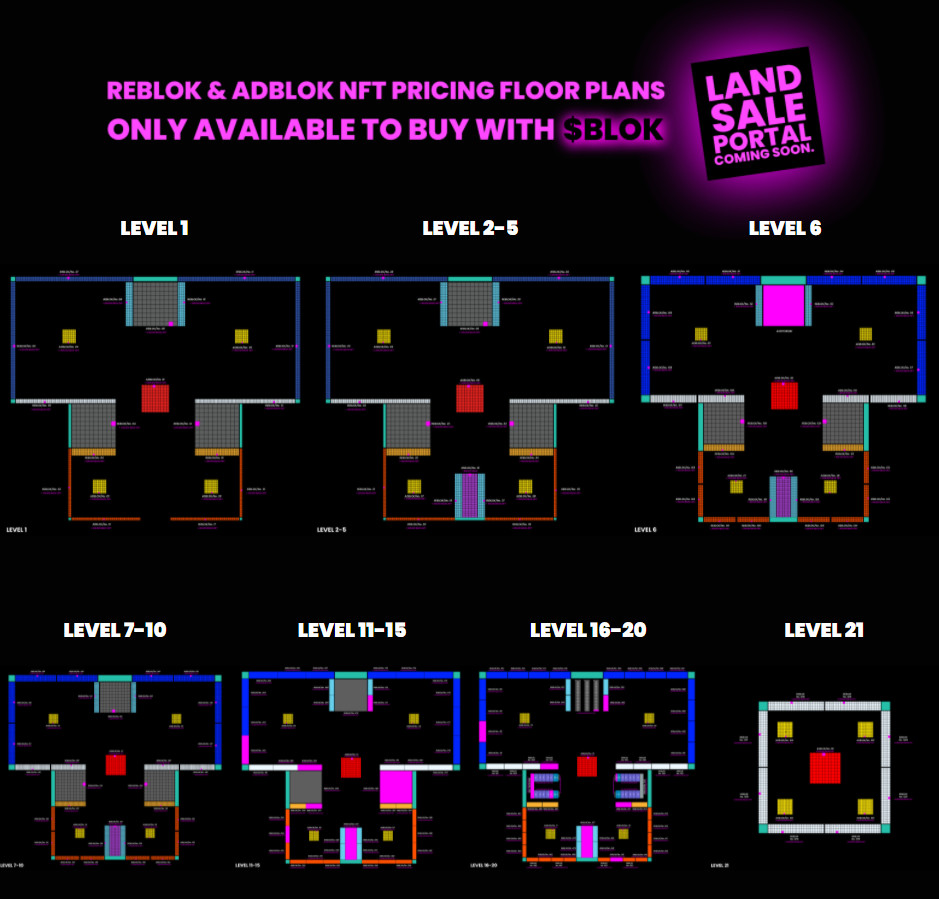 BLOK is the primary ERC-20 token on the platform integrated with the Polygon blockchain. Its leading utility enables users to buy virtual real estate in Bloktopia and interact with its Metaverse.
You can purchase BLOK on LATOKEN, KuCoin, Gate.io, Uniswap, and more.